March 28, Tuesday, was the opening of the 2017 UP Cebu Intramurals where Management students, joined by the School of Management Faculty & Staff, proudly paraded in their Tycoons shirt and respective sports attire, wielding the banner of Poseidon for this year's Intramurals theme of Greek Gods & Goddesses. The Tycoons' representatives for Mr. & Ms. Fitness, Chenny Abanid and Dale Son led the students in the parade as they waved their banners and energetically sang their Tycoons chant, earning themselves first place in the parade contest.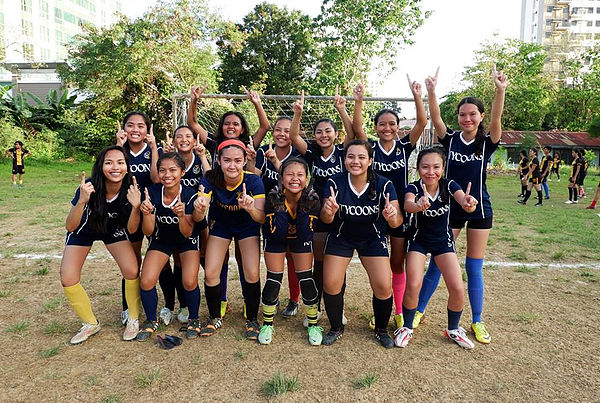 March 29, 2017, School of Management students were all smiles after gaining first place in women's football, winning a match against the Social Sciences' Stallions. The Tycoons were able to place second in the overall intramurals, gaining first place in events such as Women's football, Mr. & Ms. Intramurals, Softball, and Women's volleyball.
11 April 2017
School of Management Intramurals Victory Party and Tycoon's Night
As a culmination to the Management Week, the School of Management held the annual Tycoon's Night at the SoM square on 11 April 2017. The Intramurals Victory party was also celebrated alongside the event. The highlights of the night included a number of presentations from each year level and a pageant for Mister and Miss Tycoons.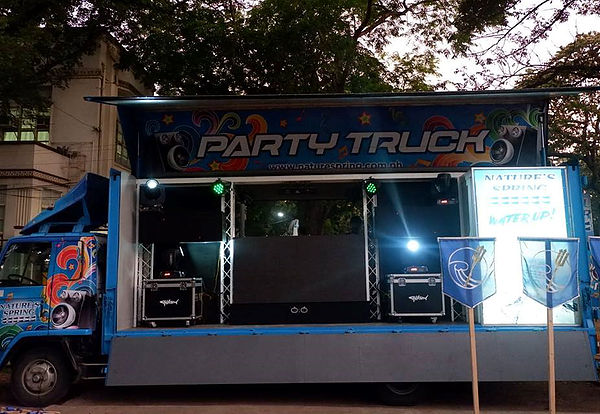 A party truck that made the celebration livelier, lended by Nature's Spring (one of the college's sponsors for the Intramurals 2017)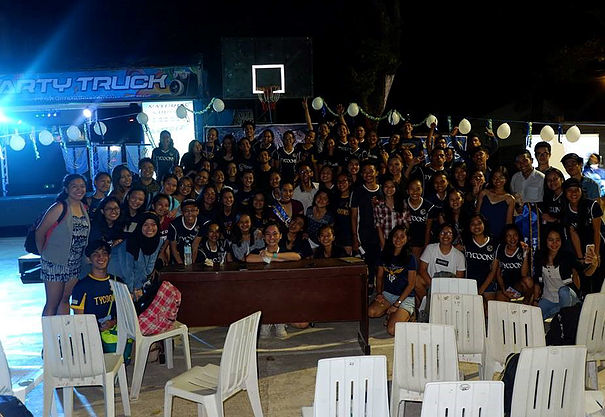 17 May 2017
Management 186 – Management of Information Systems and Technology Final Presentation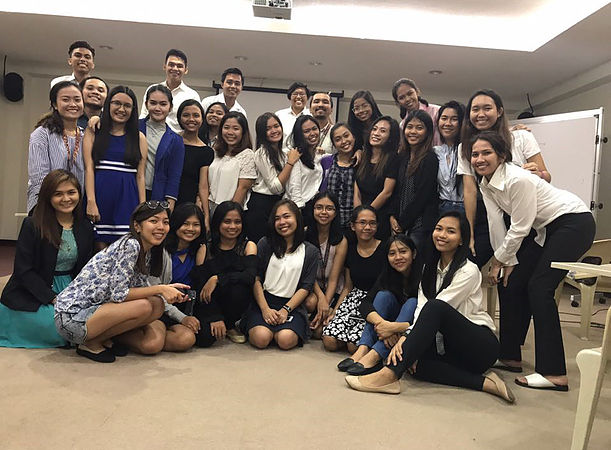 The third year students in their Management of Information Systems and Technology (MGT 186) course have made an exceptional effort in delivering its tasks to help start-up businesses and small institutions build their mini systems. Aside from learning the basics of information systems, as a part of the course's culminating activity, Mr. Nasvin del Rosario challenged its students to create systems that will cater the needs of the specific business entity the group will choose.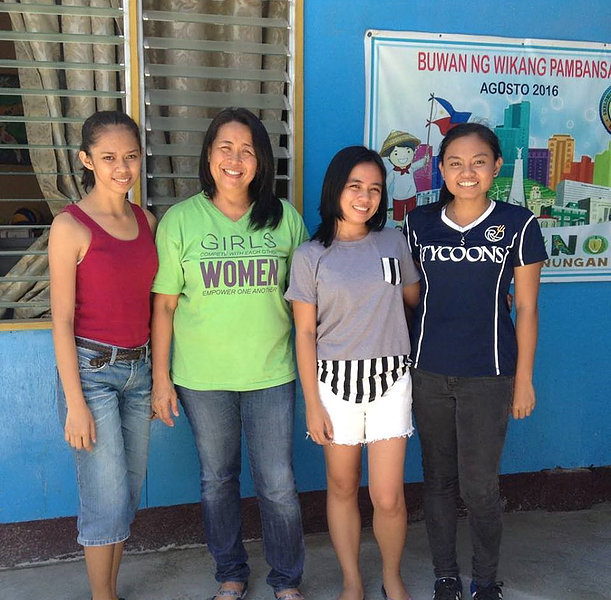 One of outstanding groups who showcased their output is the group of Carjaval, Lebumfacil, Cogtas, and Aballe. With these students' effort, they helped Shelomith Learning Center Inc., a private school in Barili, Cebu to record, organize, and keep its important data with the use of Microsoft Excel. The project was a success for all third-year Business Management students as they not just have learned and acquired new set of skills in the field of information systems but also have helped businesses and other institutions.