MC holds TYCOONS Week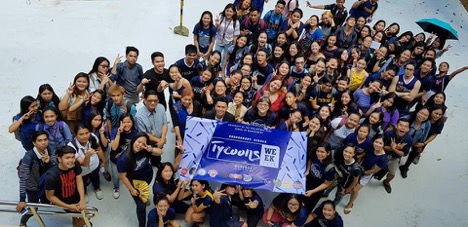 In celebration of the foundation of UP Cebu School of Management, Management Circle held its most anticipated Tycoons Week last October 22 to October 30, 2018. Tycoons Week is a week-long celebration held annually by Management students to commemorate the foundation of UP Cebu School of Management.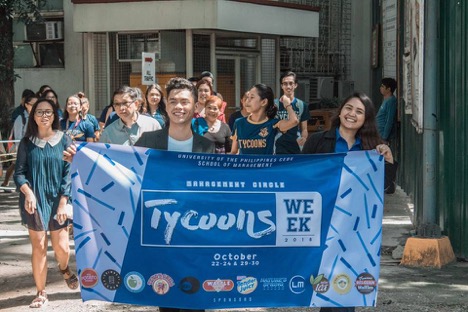 Donned by their stunningly dark navy blue shirts, Tycoons paraded through the whole campus opening the event with their lively and enthusiastic cheers.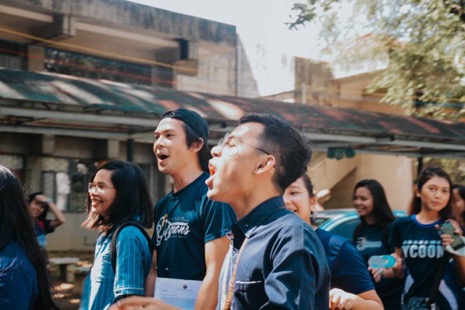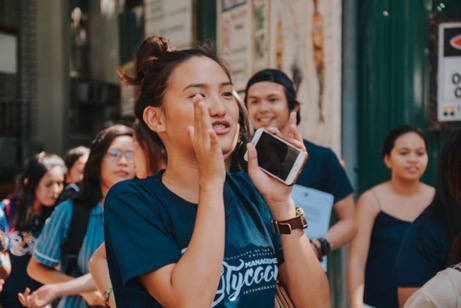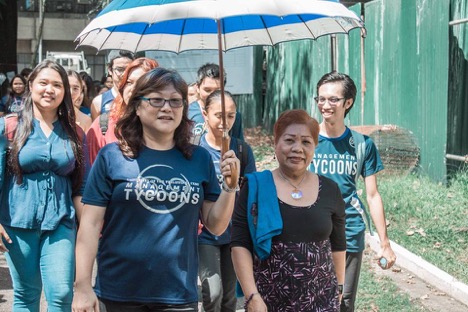 The faculty members wholesomely showed their support marching and cheering along with the students throughout the whole parade.
To enliven the whole event, different activities for each day of the Tycoons week has ensued.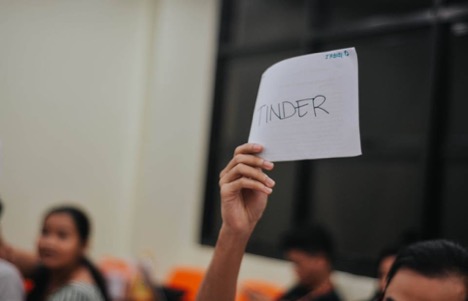 For the 23rd of October, Tuesday, MC Tycoons organized the Trivia and Logo Night available for all UPians both alumni and undergraduates.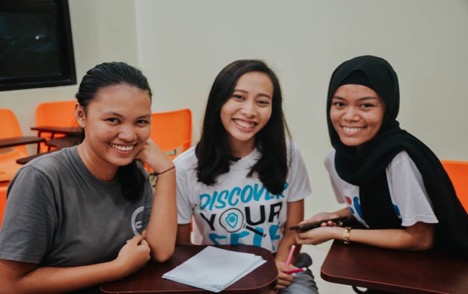 The event was deemed a success with the huge turnout and the expanse of fun experienced by the participants from the games. Just look at those happy faces!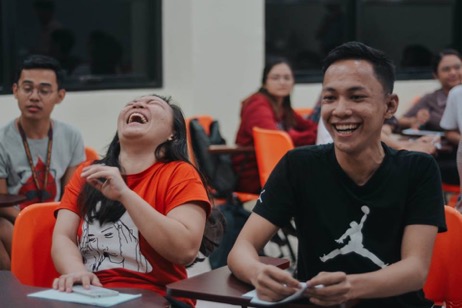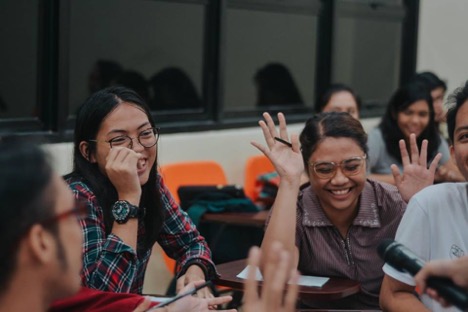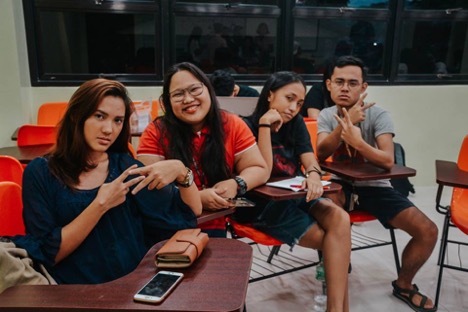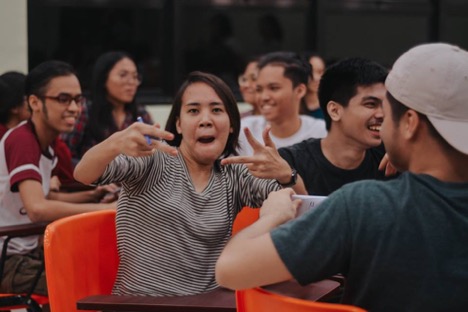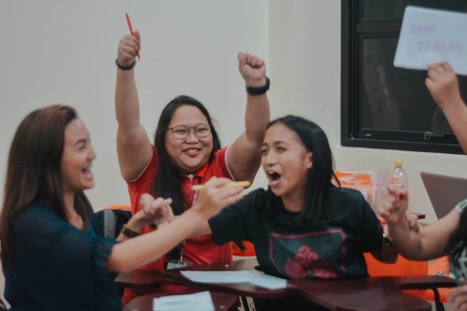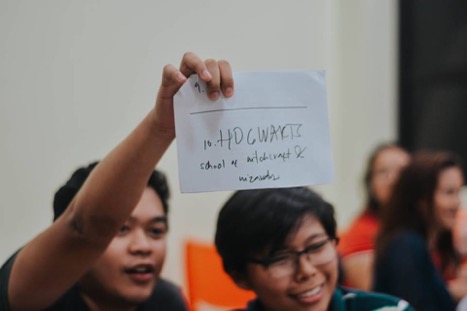 After a night of fun, scholarly affairs was the epitome of Tycoons Week's third day. MC talks and JFINEX Quizbowl was held with both events organized by Management students. A garage sale was also arranged for the whole week as one of MC's Income Generating Project (IGP). Lastly, a film showing was held as a reminder for Management students to always have the time to relax, whenever possible.