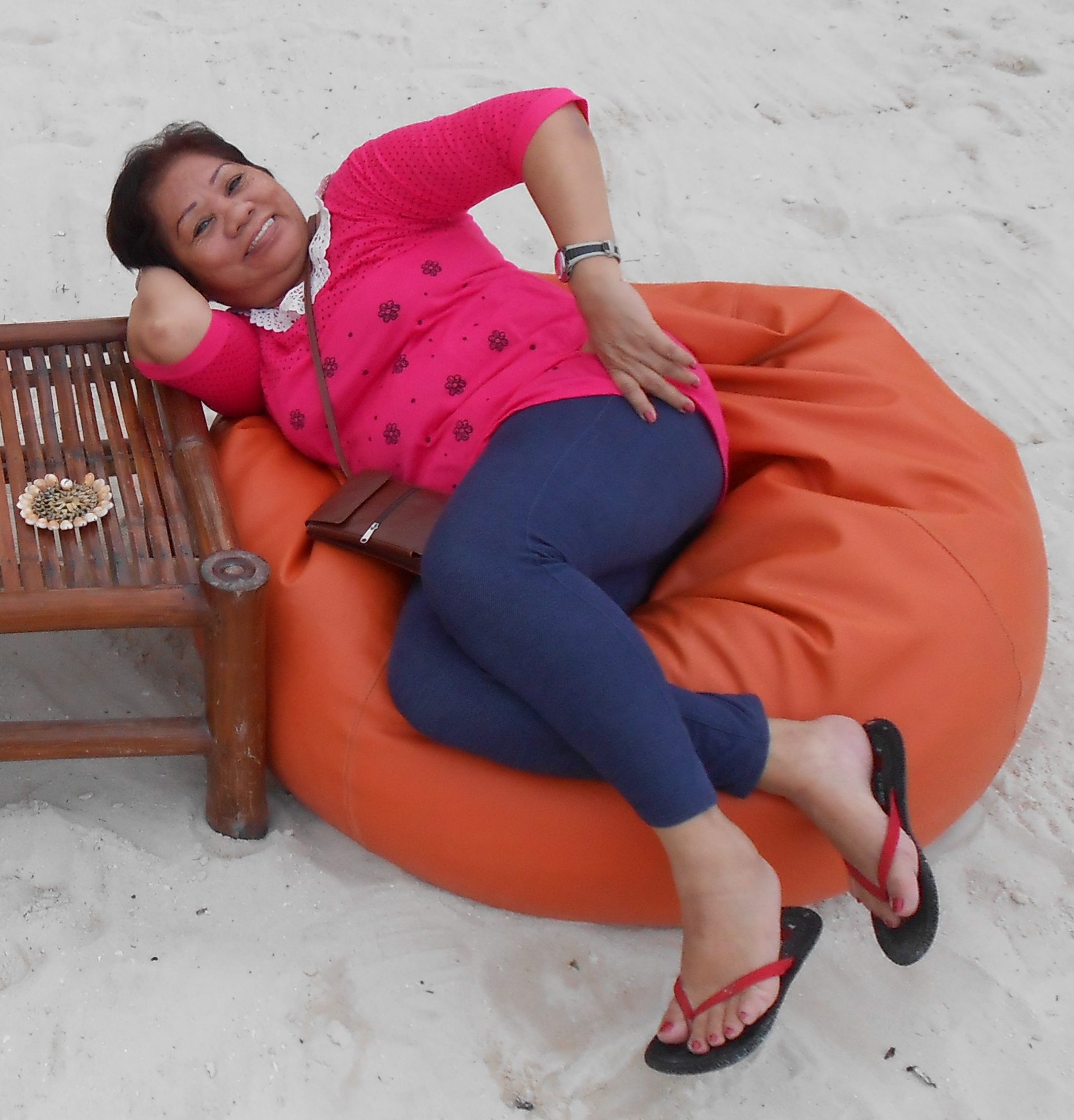 A teacher lives in every student that came her way.  She leaves her marks of values, mannerisms, knowledge, and skills – all her behavior and attitudes unto her students.  Indeed, the success of any student can somehow be traced back to one's teachers.
Professor Marilou G. Busano was one professor whom students will never forget.  Her advisees call her Granny Bu as they know how much she favors them, and in return, they gladly do what she would ask of them.
The faculty also has a special relationship with her because Granny Bu is a very dependable person. Many times she is asked to head projects because the faculty knows that with Granny Bu on top of any project, it will indeed become successful.  The faculty was never wrong. As the saying goes, the reward for a job well done is more assignments! So, Granny Bu got her share to head extra-curricular duties, especially those that would include dancing and singing.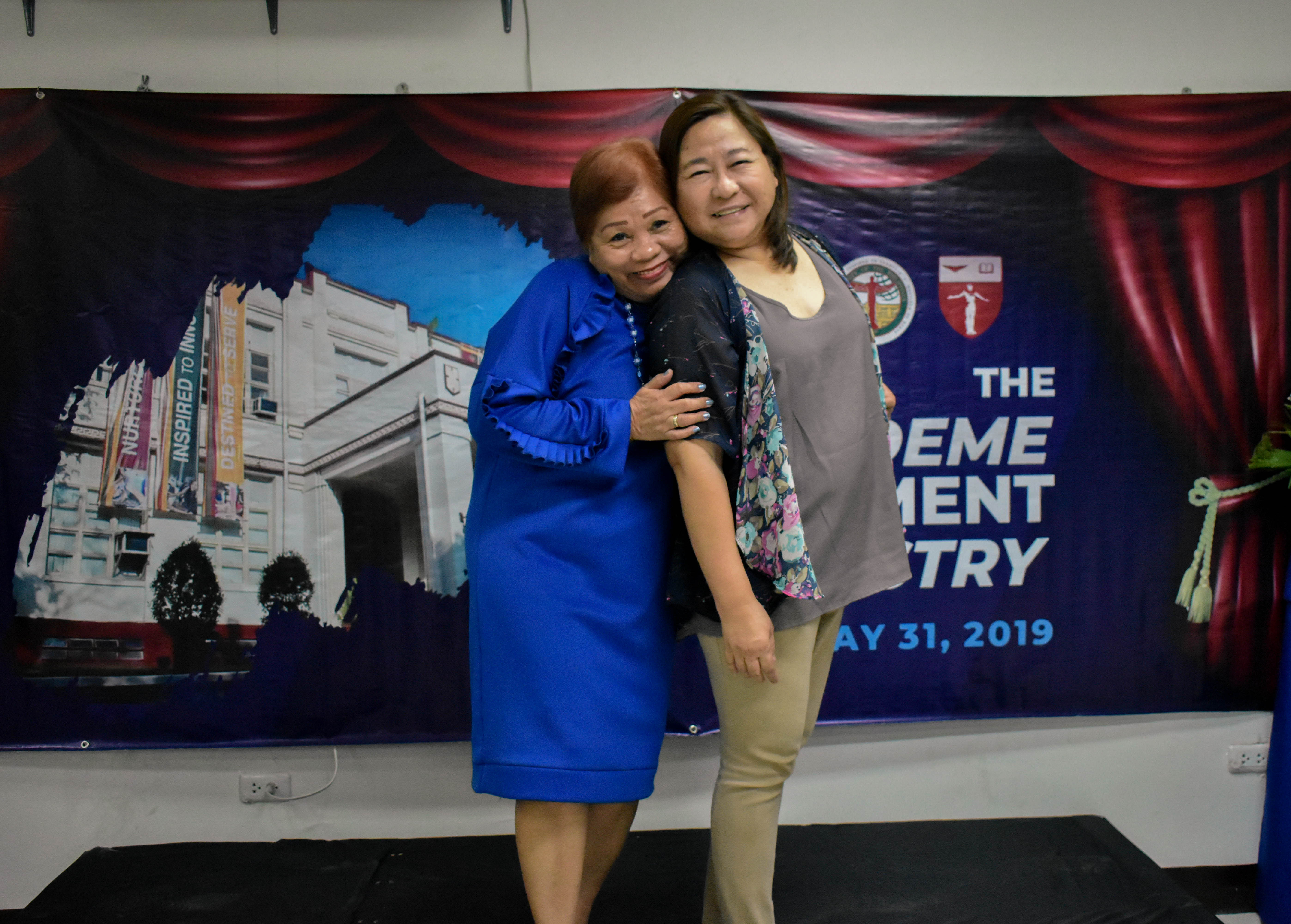 Malou, as many of the faculty call her, initially worked as an accountant with the Chiongbian group of companies, particularly in William Lines.  The shipping company used to be the best in the local domestic shipping industry during her professional years there.  After her stint with the shipping line, she joined Virginia Farms, Inc., managed by the younger brother of the President of William Lines. It was during this time that she lectured in UP Cebu. After a year of lecturing, she joined the faculty of the division on a full-time basis and took up her Master's degree in Management (MM), major in Business Management in UP Cebu. In her own words, UP schooling made her life 'miserable' because to earn the MM degree while taking care of three children, husband, and household, coupled with attending MM classes and night to overnight group meetings, and still working as a full-time faculty was indeed challenging. But Malou is a survivor and thrives under challenging situations, and so she did and served UP Cebu as faculty of the Management Cluster for almost 24 years (whew!).
The transition of the Management Cluster into what is today's School of Management had its challenges. Dealing with people of all sorts was not stress-free indeed. Many could argue that Malou may sometimes be challenging to deal with also, especially when she perceives there are misgivings in the situation. In all her dealings, Malou would strive to maintain her honor. Many times, she went out of her way to stand for those whom she regards to be mistreated; may it be a faculty, staff, or student.
Then there is that humor in her, manifested by a burst of loud laughter. Who can ever forget the joyous sounds that carried some hints of humor and maliciousness that was never offensive? At least no one dared to challenge her, or else more comments would arise accompanied by more laughter.
And oh, how can one forget the styles and the matching colors of garments she wears to school, the risky get-ups, as she calls it. It is as if she is always going to a party, as indeed she probably considers many of her classes as parties. The colors would blend indeed, and she often took poses to display what she was wearing.
Malou is also very generous with her positive comments. When she sees someone wearing beautiful clothes, or looking lovely, she will compliment the person even at the risk of being misunderstood.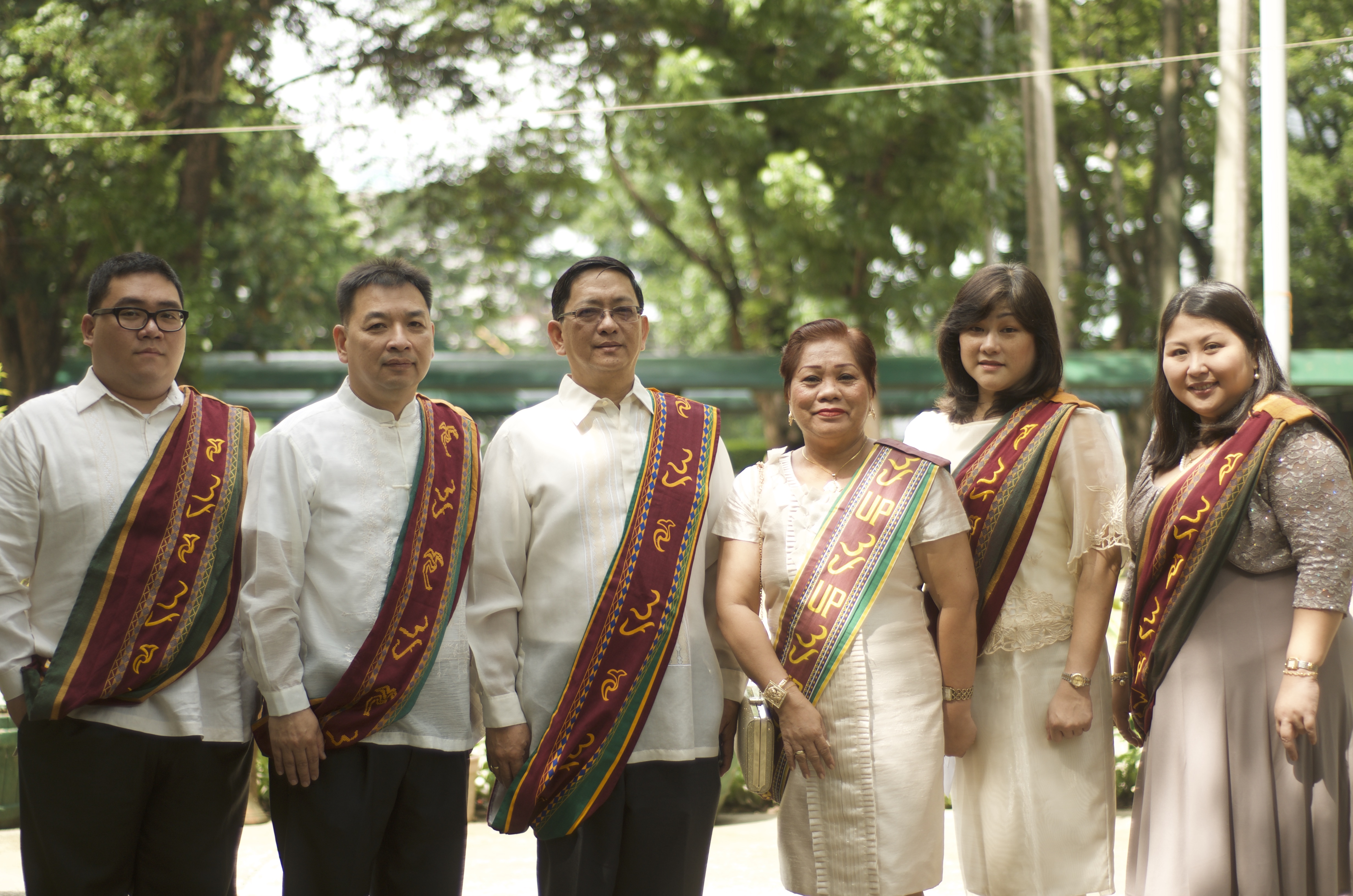 Now that she has retired from teaching, the faculty would certainly miss her. With her around, there can be no boredom with her loud laughter, her sudden remark that wakes up one, her matching color, and her enthusiasm to sing and dance, especially during parties. Oh, how we will miss you, Malou, Granny Bu, Prof. Busano!
We wish you all the best!
By: Ernie Yap