Having officially been a School of Management since 2016, the SoM accepted its first individual donor for the improvement of its BMC 1 Building. To recall, the BMC 1 Building was jointly funded by the following: President Alfredo E. Pascual's administration (P4.5 million), UP Cebu Graduate Tuition Fee Increment (P4.5 million), and from the UP Cebu Chancellor's Office (P1.5 million), totaling P10.5 million for the construction alone. However, the classrooms still needed to be upgraded by equipping it with resources & facilities conducive to the undergraduate & MBA students' quality learning experience.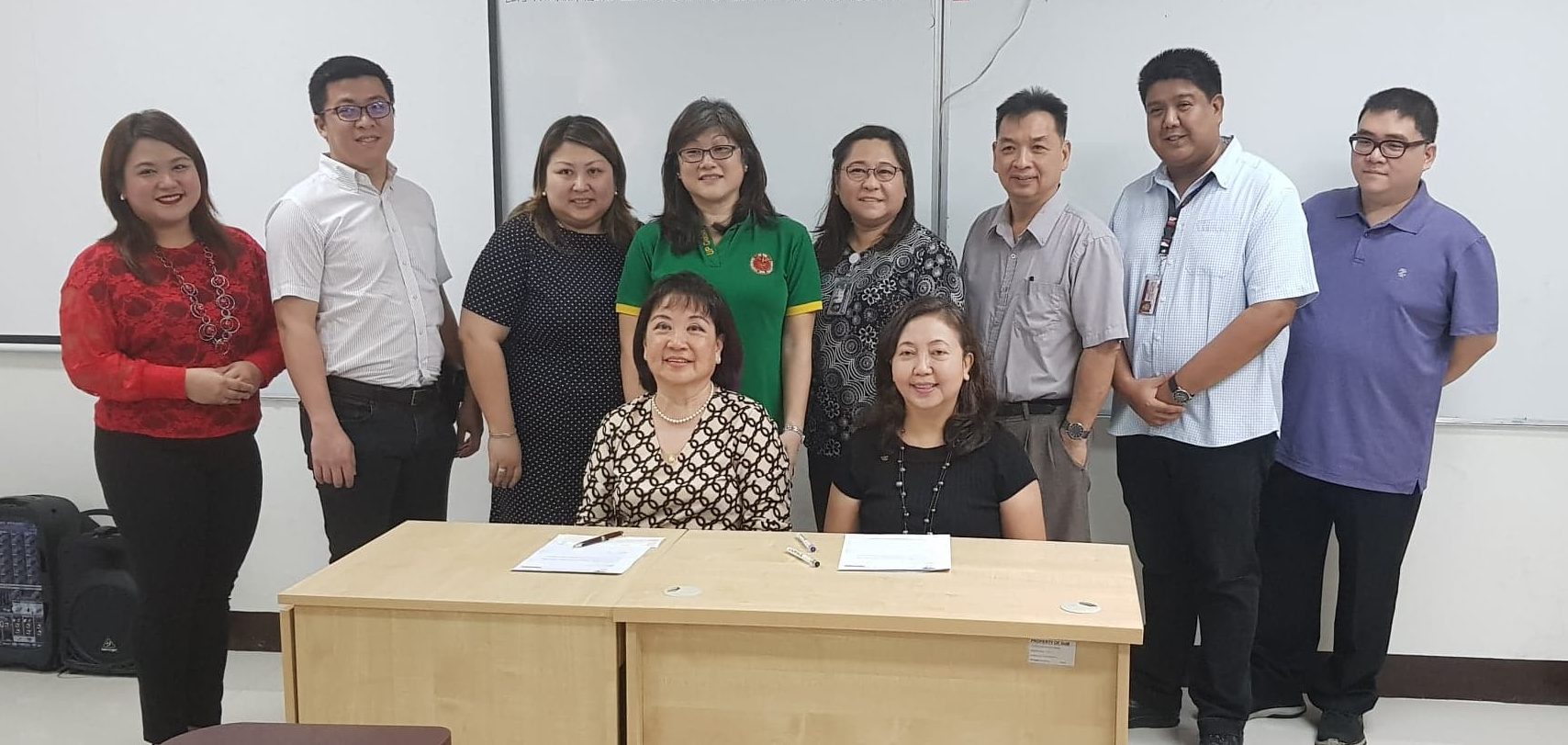 SoM's first individual donor is Mrs. Marlinda Angbetic-Tan, a respectable businesswoman and socio-civic leader in Cebu with various business & organizational affiliations. Mrs. Tan generously donated P1,000,000.00 (One Million Pesos) for the BMC 1 Ground Floor Classrooms. The check turnover was done on 26 October 2018, witnessed by UP Cebu Chancellor Liza D. Corro, SoM Dean Tiffany Adelaine Tan, and the SoM faculty and staff in attendance. The ground floor classroom will now be named the Jose M. & Lecita Roa Angbetic Classroom, after the donor's parents (
as approved during the 1339th Meeting of the Board of Regents held on 9 November 2018).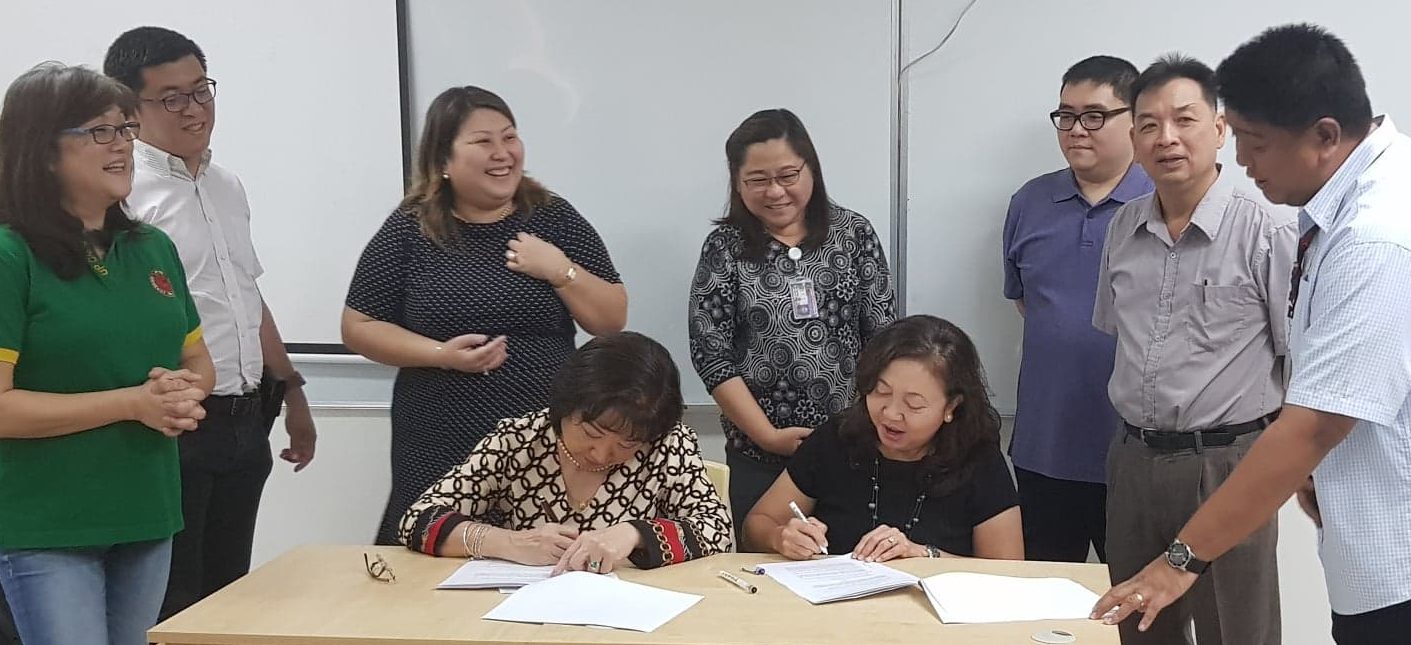 The ground classroom is currently being used by the SoM for its undergraduate & graduate school classes, playing a critical role in molding future leaders & entrepreneurs as the top business school in the region and beyond.