Last 17 February 2020, the School of Management invited the Secretary of the Socio-Economic Planning National Economic Development (NEDA), Professor Emeritus Dr. Ernesto Pernia, to meet with the business people and students at the Performing Arts Hall located inside the UP Cebu Lahug campus. With Sec. Pernia in this meeting were NEDA VII Regional Director Efren Carreon and Atty. Jerone Castillo, a representative from the Cebu City government. The Secretary spoke to almost 200 attendees on the state of the economy of the country, particularly within Region VII.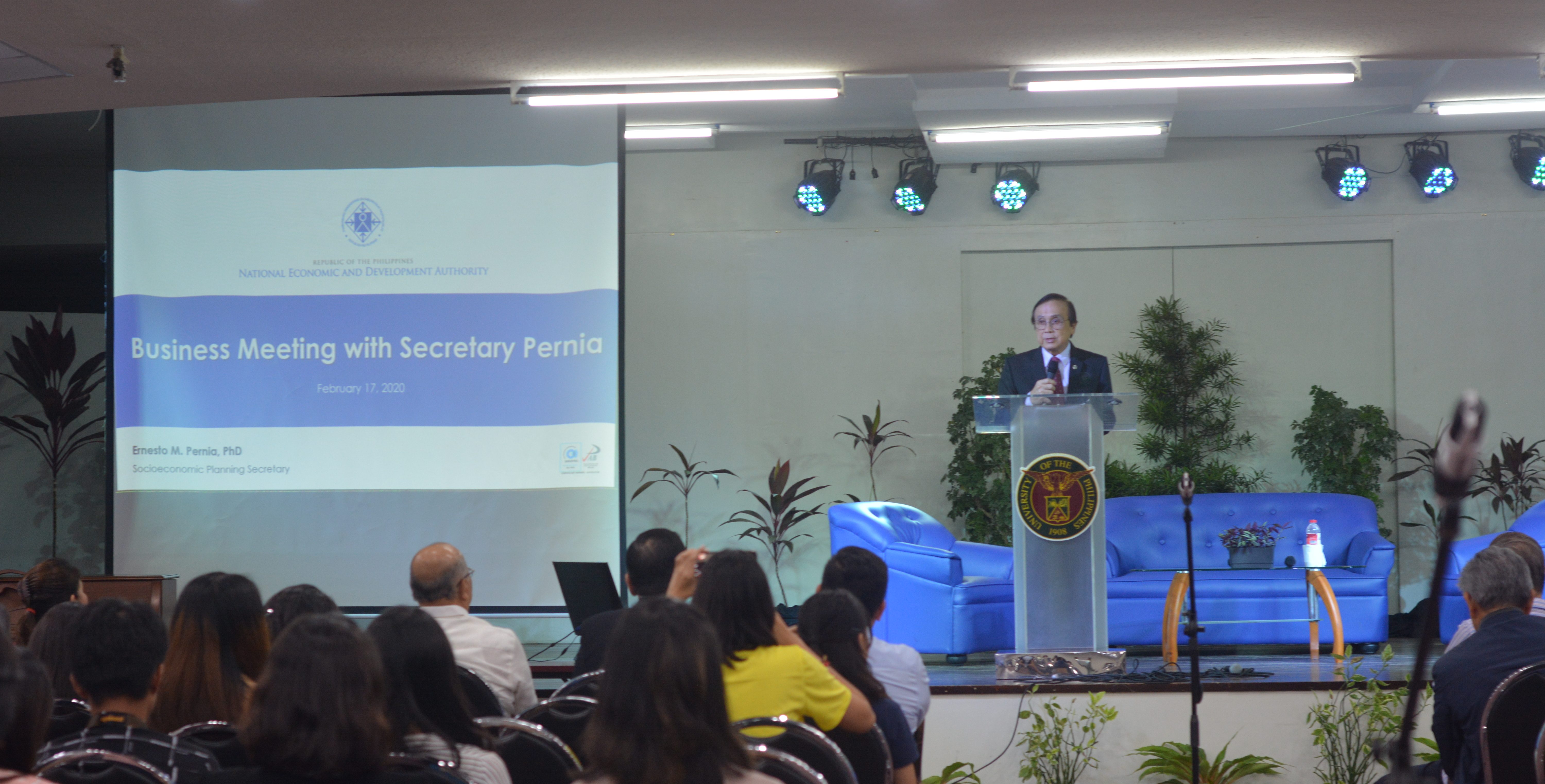 Sec. Pernia highlighted the collective long-term vision and aspirations of the Filipino people in the next 25 years. This is given focus in the agency's tagline "Matatag, Maginhawa at Panatag na Buhay" contained in AmBisyon Natin 2040, which aims to fulfill inclusive growth with zero poverty. Sec. Pernia also showed statistics of economic performance which he hoped would trickle down to the poor.
The economic chief also briefed the attendees regarding the CoVID 19 health crisis that has dampened the region's tourism sector specifically inbound travels. Some businessmen who were present decried their difficulty in acquiring shipments from China and other countries affected by the temporary travel ban. Prospects for the country and the province also came to the fore. For his part, Sec. Pernia advised that in order to address the slowdown of the tourism sector, government agencies should encourage local tourism. Meanwhile, as an intervention, the Department of Labor and Employment (DOLE) and Department of Public Works and Highways (DPWH) Region VII are now looking into the possibility of hiring unemployed workers affected by the slowing down of tourist arrivals in the region.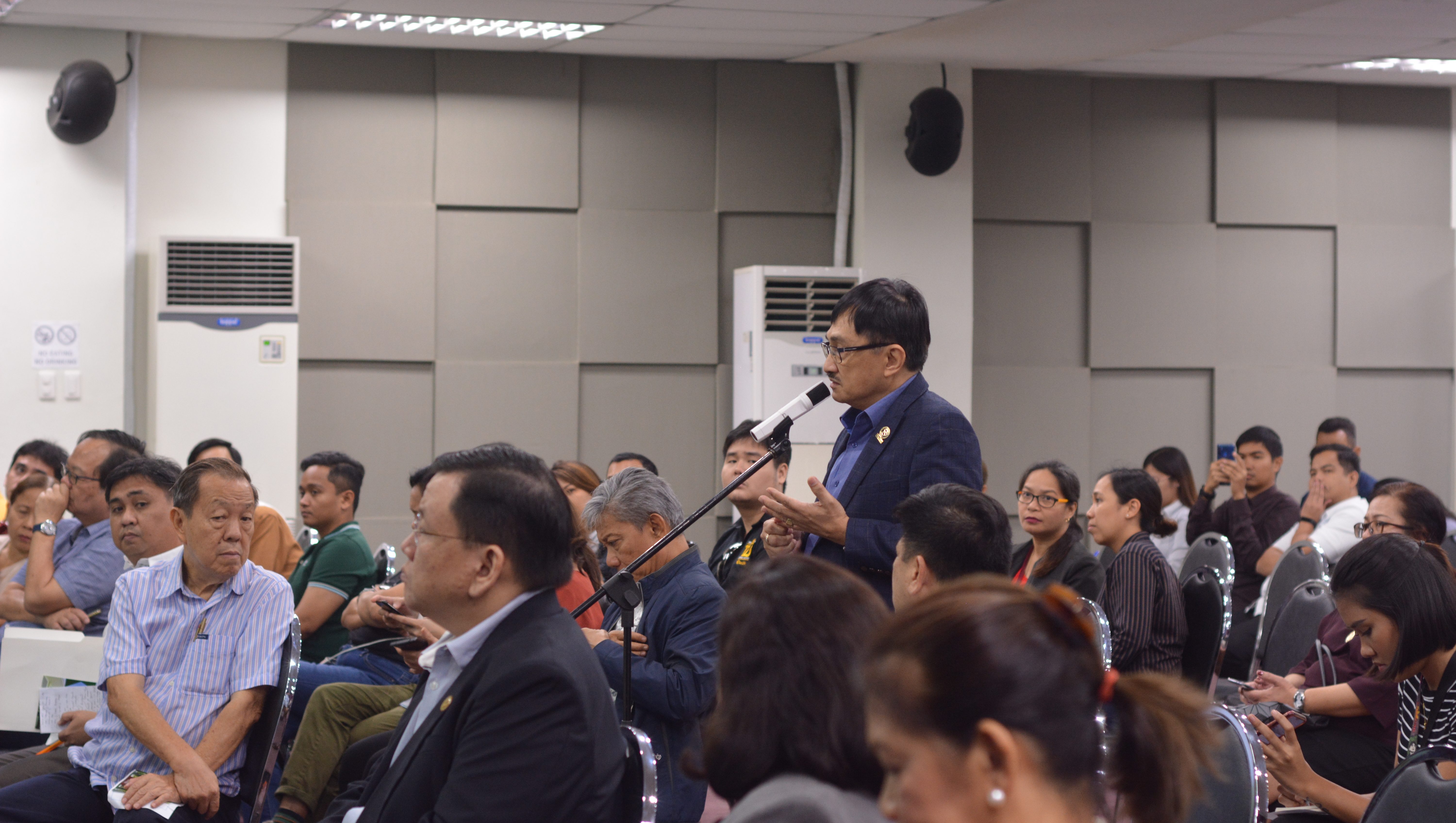 The government is also looking at easing out the interest rates to further stimulate economic activity. Despite the present challenges, there are still positive prospects ahead for the region with several projects earmarked to ease connectivity and movement within the region and between islands/regions like the construction of seaports, airports, and bridges as well as the pedestrianization of roads and the like.
For its part, Cebu City representative Atty. Castillo happily announced its program on the ease of doing business by shortening business processes and faster release of business permits to entice more investors to invest in the city.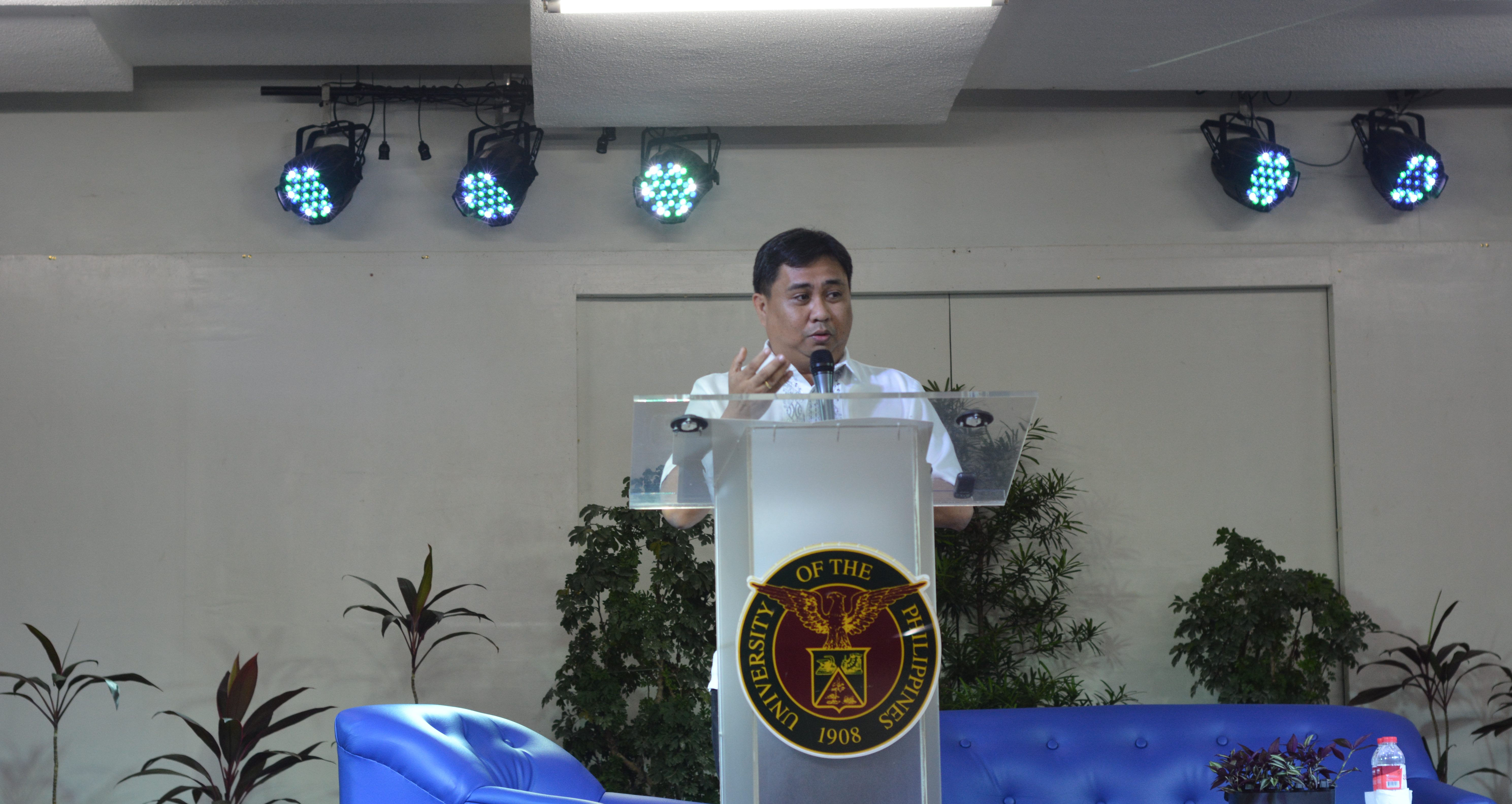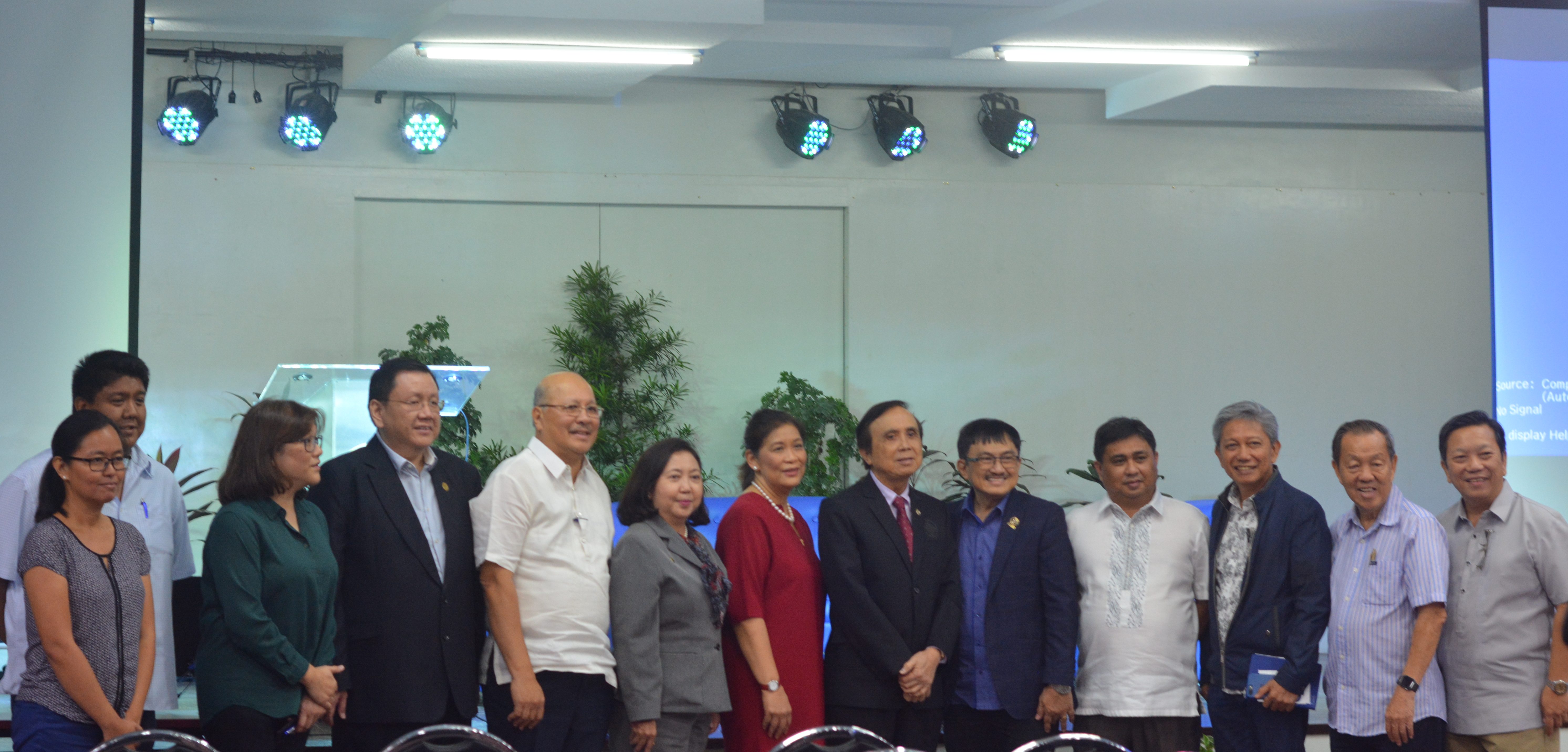 The SoM is grateful to its faculty members, administrative staff, and Management students who helped in the preparation for the event and during the business meeting.