Consolacion Multipurpose Cooperative's (CMPC), accredited and classified by the Cooperative Development Authority as a large primary cooperative, tapped Professor Jesus Cinco, Jr.'s expertise recently to conduct a review of CMPC's operations for the period January to June 2018.   The results of the review were presented in the Government Center of the Municipality of Consolacion on 15 September 2018.  It was attended by about 25 participants representing the Board of Directors, committees and the management staff.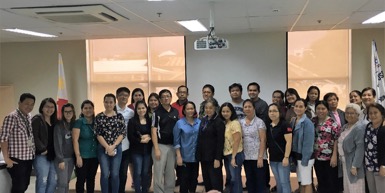 Photo 1. Participants to the Operations Review of CMPC's Operations for the 1st half of 2018 consisted of 28 participants representing the Board of Directors, Committees and the Management Staff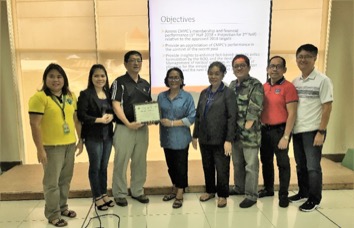 Photo 2. Awarding of the Certificate of Recognition as Resource Speaker from Consolacion Multipurpose Cooperative's BOD Chairperson Evangeline Puao (15 Sept 2018, Operations Review—1st Half of 2018, Government Center, Municipality of Consolacion, Cebu).