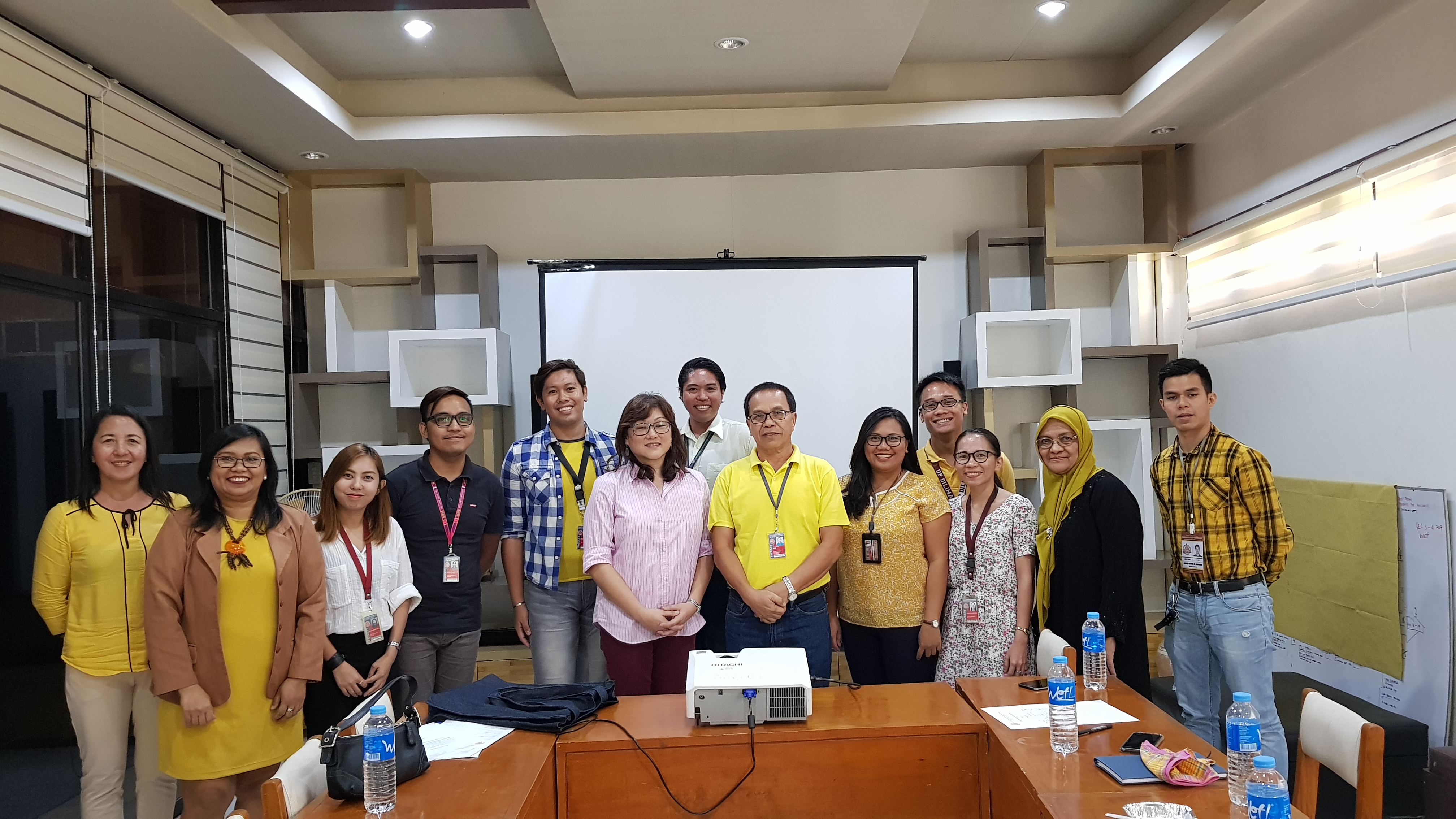 The Vice-Chancellor for Research and Extension of the Mindanao State University Iligan Institute of Technology (MSU-IIT), Dr. Jinky Bornales, invited Dr. Tiffany Adelaine Tan to a roundtable discussion with selected faculty of MSU-IIT's College of Business Administration & Accountancy (CBAA). The objective of the invitation was to start a possible academic or research collaboration between the two universities.
On 10 May 2018, Dr. Pamela Resurreccion, the Graduate Program Coordinator, served as the host of the event. Dr. Polaus Bari, the Dean of CBAA, opened the activity with a warm welcome, followed by Dr. Resurreccion's brief background of their University and College. After which, Dr. Tan was called to share her thoughts on engaging in collaborative research. The roundtable discussion lasted for 2 hours.
The next step for the collaboration to move forward is for both the universities to forge a Memorandum Of Agreement between UP Cebu and MSU-IIT.